About us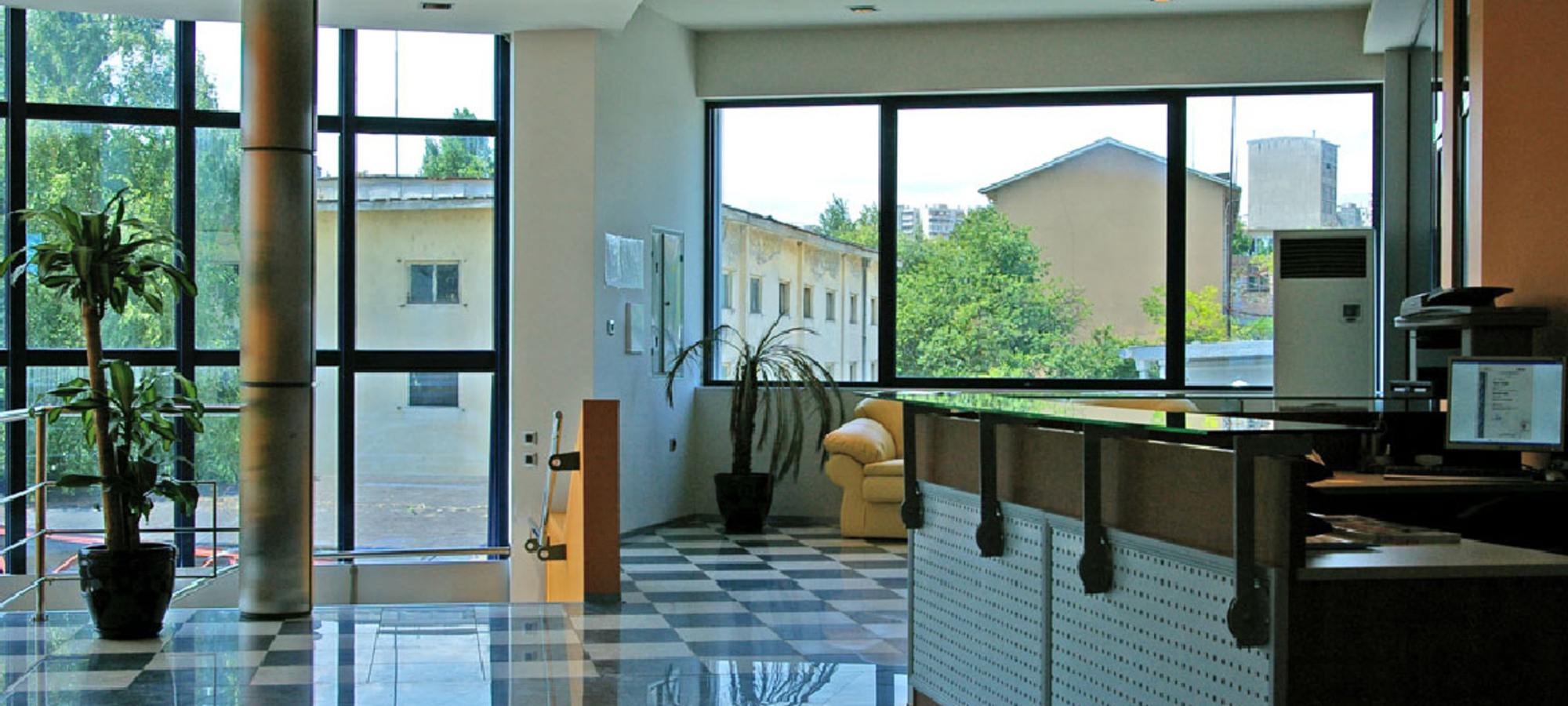 "VIAS" Ltd., Shumen, opened the first factory in PVC profiles manufacture in North Bulgaria. The company is a 100% private. The manufacture site was built for six months with the collaboration of Austrian designers and engineers.
The VIVA Plast profile, manufactured by "VIAS" Ltd., has been developed, constructed and tested with the assistance of a team of Engineers from the Rosenheim Institute, Germany.
For the first time in Bulgaria we use the most advanced matrices with special coating - the so-called "POWER TOOLS".
VIAS Ltd. personnel has successfully completed their training at Greiner Extrusionstechnik Institution. A team of Austrian Engineers is dealing with the introduction and the launching of the systems as well as the monitoring process.
The system meets the requirements of EN12608, developed by the European Committee on PVC Door and Window Systems Norms. The profile is manufactured by equipment of GREINER EXTRUSION and Krauss Maffei, pioneers in their area.
The process is fully automated and the quality is guaranteed by quality control, applied by GETU software, specially developed at the Institute of GREINER EXTRUSION.
The surface of VIVA Plast three and four chamber systems is of highest class of gloss and light-absorption capacity. High-quality lead-free materials ensure an environmentally safe profile that meets the standards on environment protection.
VIVAPLAST profiles always retain their structure, smooth surface, gloss and color, even when exposed to climatic variable drastic amplitude /humidity, average monthly temperatures above 35° C and under -10° C, varying air pressure, acid rain.