Krauss Maffei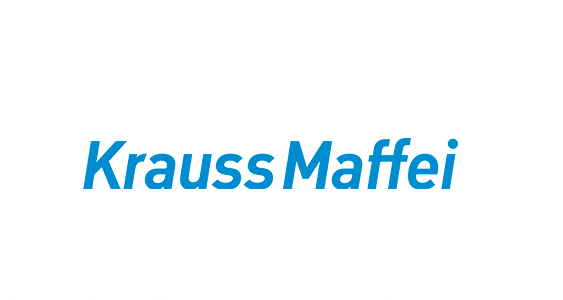 Krauss-Maffei is a worldwide-preferred partner in plastics processing. Krauss-Maffei's machines come in all fields, where plastic is transformed to a finished product. Our know how covers all aspects - from product concept to specific system solutions. Krauss-Maffei is the only company on this market, experienced in three basic machining technologies for plastics processing: injection molding under pressure, jetting technology and extrusion. We integrate the three technologies to create a uniformity of the processes and technologies for plastics processing.
As an international company, Krauss-Maffei is present in all major world markets as well as in the major industries, related to the manufacture of plastic products. Our sales and service network currently comprises of 20 subsidiaries and 40 agencies. Krauss-Maffei employs around 2,400 people worldwide.
Krauss-Maffei operates in a constantly expanding market. The excellent properties of the plastic materials have led to a huge demand for many different types of plastic products. Equipped with high-quality devices and systems, Krauss-Maffei has earned a well-deserved high-profile position in its field and will continue to meet the needs of this ever-expanding market without fail.